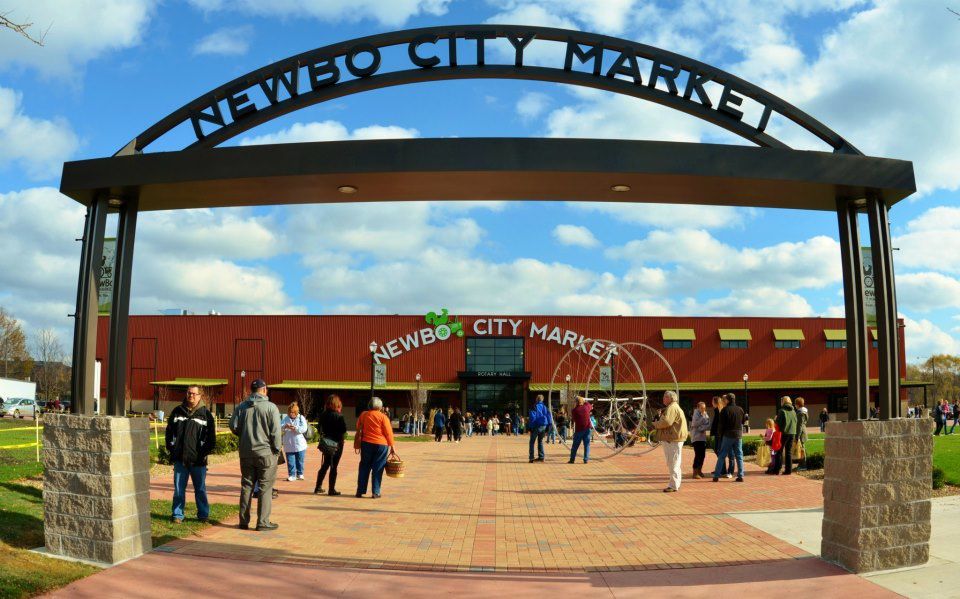 CALLING ALL ABLE-BODIED VOLUNTEERS:
We have rescheduled the NewBo Learning Garden excavation and installation work days for this weekend, June 22-23, and we need your help!
Shifts will run 8-12 and 1-5 both Saturday and Sunday. Saturday work will include shoveling dirt (out) and gravel (in). Sunday will be focused on laying stone. If you can help, please e-mail Lori at ljlk@mediacombb.net or comment on this post with your shift commitments and contact info. If you have a shovel and/or a wheel barrow, please bring those too.
THANK YOU FOR YOUR HELP!
The NewBo City Market is a dynamic public space where local entrepreneurs create an environment of fresh, wonderful food, products and experiences. Located in a reclaimed, flood-ravaged industrial ...
http://newbocitymarket.com/index.php?option=com_content&view=article&id=2