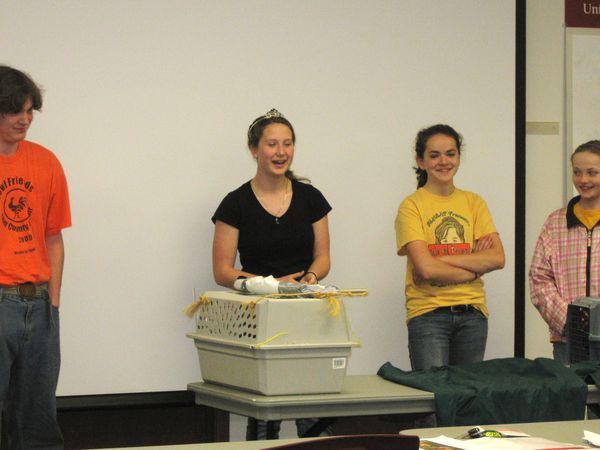 Linn County 4-H members brought several chickens to share with the class and facilitated a question and answer session with Homegrown Lifestyle course participants.
Are you contemplating raising poultry on a small scale? Whether as a hobby or as a source of food or extra income, the raising of poultry must be carefully considered and planned. Use this guide as basic guide and starting point in your research on raising your own poultry.
Linn County Fair Mission and Goals The mission of The Linn County Fair Association is to provide opportunities for 4-Her's, FFA members and the youth of Linn County to showcase their accomplishments
Check out the Linn County Fair and its Poultry Show on Sunday, June 30th in Central City! Learn more about poultry and meet local families who raise their own and are happy to answer your questions.