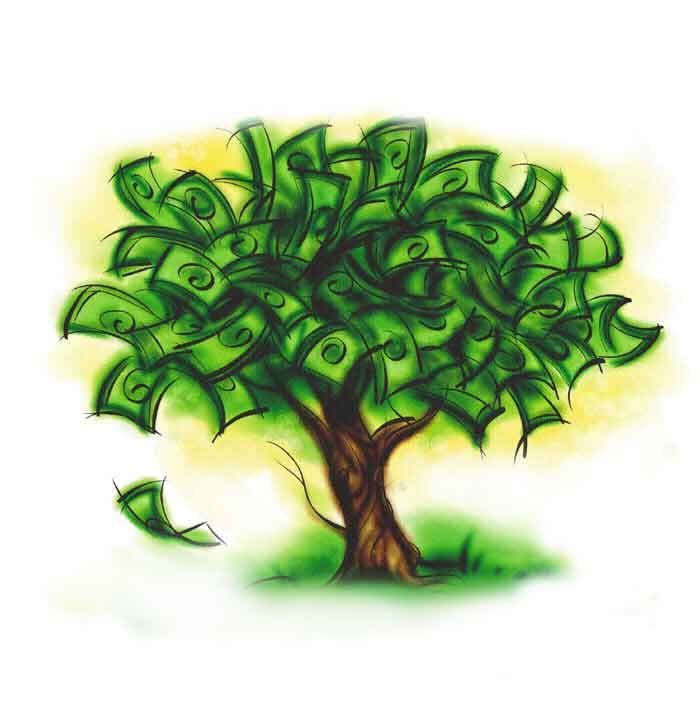 February 2nd, 2013 12-4 p.m.
The Kirkwood Center - 7725 Kirkwood Blvd. SW, Cedar Rapids, IA 52404
This workshop will provide an introduction to Quickbooks for a diverse array of farm businesses. If you are tired of using Excel or pencil and paper to track expenses and income for your farm business but don't know how to get started with Quickbooks this class will be a great fit for you. The class will be taught by a Kirkwood Community College's experieced Quickbooks instructor.The class will be held in Kirkwood's Computer lab with computer's that have Quickbooks already installed on them. Workshop attendees will be given the opportunity to practice using Quickbooks during the class and be given handouts to take home.
The Workshop will include the following aspects of Quickbooks:
Choosing Quickbooks products

Creating a New Company in Quickbooks

Chart of Accounts

Entering balance sheet accounts

Using classes

Entering sales

Entering expenses

Entering loan payments

Creating financial payments

Preparing Quickbooks for tax preparer

Payroll Options

Resource Recommenations to learn more about using Quickbooks.
Register online http://quickbooksforfarms.eventbrite.com/# OR use the PDF form below.
Sponsored by the IVRC&D (Iowa Valley Resource Conservation & Development)
This flier includes workshop information and a registration form to mail.