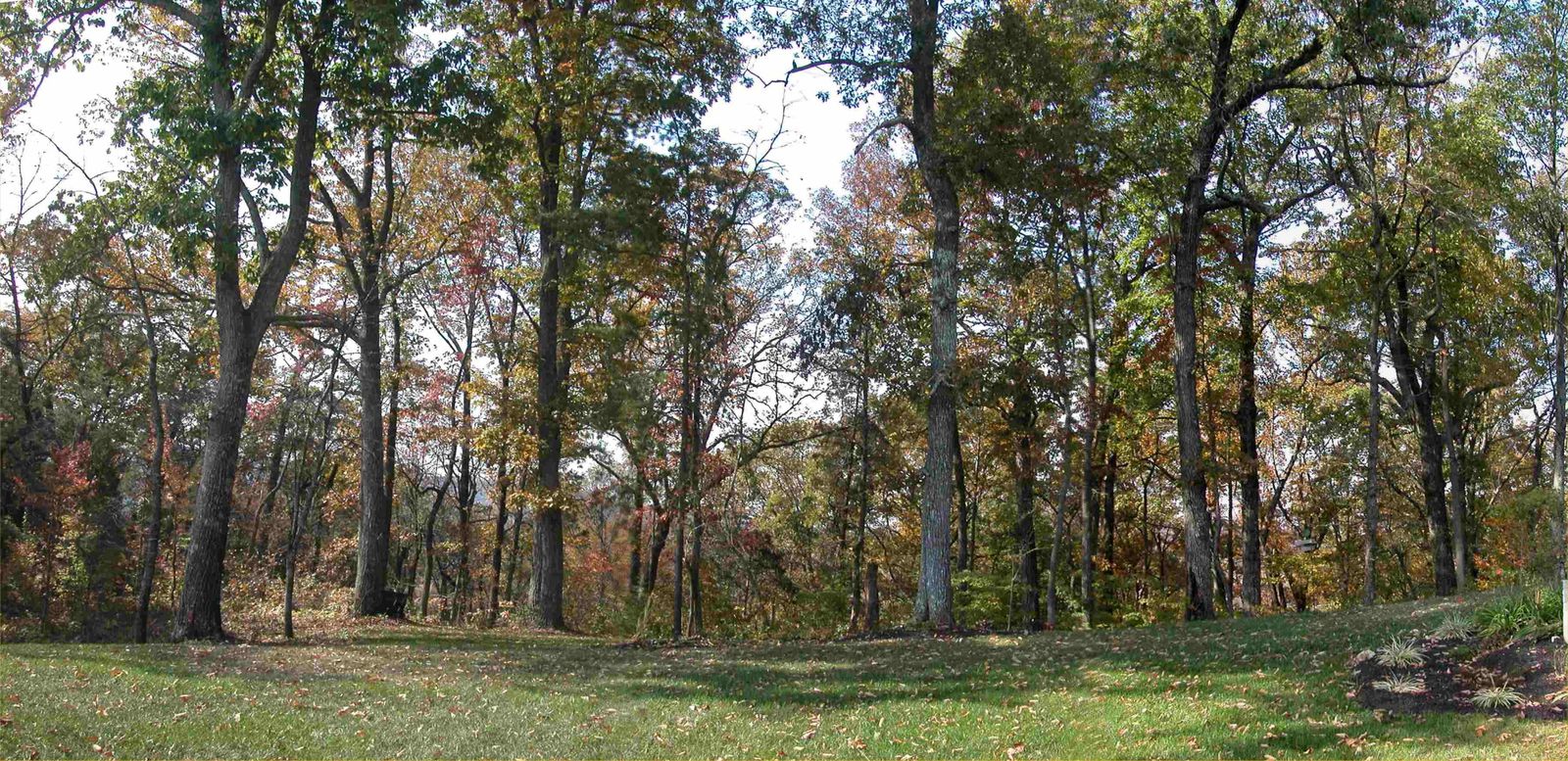 Landowners Invited to Attend Backyard Forest Field Day
Trees Forever and Iowa DNR Hosting Event at Prairiewoods in Hiawatha on July 13th
Whether you call it your backyard forest, your woodland, or your grove, landowners interested in learning more about the care, maintenance, and maximizing the benefits of your backyard forest are encouraged to attend an upcoming field day being sponsored by the Iowa Department of Natural Resources (DNR) and Trees Forever.
The Backyard Forest Field Day will be held on Saturday, July 13, from 9:00 AM to 1:00 PM at the Prairiewoods Franciscan Spirituality Center, 120. E. Boyson Road in Hiawatha, IA. The event is targeted to landowners who own woodlands of 15 acres or less.
Representatives from the Iowa DNR, Trees Forever and other local specialists will lead attendees in rotating, small-group workshops on a variety of topics about how to best care for and maintain their backyard forests. Topics will include:
Tree & Shrub Identification

Non-native Invasive Species – Identification and Management

Forest Stand Improvement

Prairies and Savannas – Identification and Management

Tree and Forest Health
Admission for the field day event is free, but early registration is appreciated. The event will be held rain or shine, so dress and prepare appropriately for outdoor activities. If there is severe weather, the presentations will be moved indoors. Refreshments will be provided.
To register for the July 13 Backyard Forest Field Day, please visit www.TreesForever.org/events, or call Becky at 319-373-0650 extension 112. The early registration deadline is July 10.