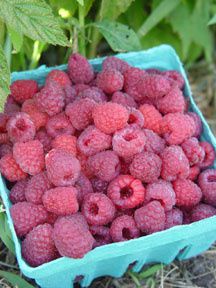 When growing raspberries, summer pruning is crucial for increasing yields and controlling diseases. However, based on the type of raspberry and the number of crops you are hoping to harvest, summer pruning techniques may vary.
In this article, Richard Jauron (ISU Extension and Outreach, Department of Horticulture) simplifies the summer pruning process.
For more detailed information about raspberry growth characteristics, seasonal pruning and necessary equipment, visit https://store.extension.iastate.edu/Product/Pruning-Raspberries.