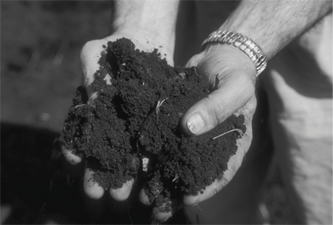 Interested in learning some new skills before spring has sprung? This year's FREE Expert Education Classes are coming up soon!
Tomorrow, March 1st, from 1-3 pm, Kerry Culp from Iowa State University will be presenting Soil Fertility Analysis for Residential Horticulture... Simplified at the Linn County Extension Office.
Then on March 30th, from 1:30-3:30 pm, Grant Olson, an Educator from Seed Savers Exchange, will be giving his presentation on Historic Seed Saving in Iowa at the Marion Heritage Center.
For more information about either of these sessions or to register, please visit http://www.extension.iastate.edu/linn/news/expert-education-classes. We hope to see you there!