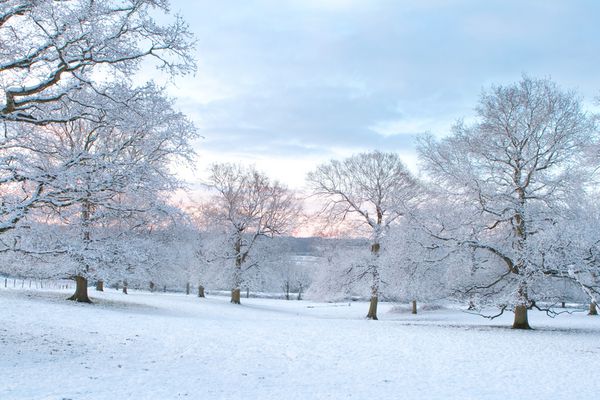 Whether you are interested in practicing your naturalist skills, learning how to identify the trees on your own property, or just looking for relief from cabin fever, the naturalists at Wickiup Hill Learning Center invite you to join their Winter Tree ID hike this Saturday, Dec. 14.
Participants will stroll the woodlands surrounding the Wickiup Hill Learning Center (located northeast of Hiawatha), learning tree IDs based on clues other than leaf shape.
The event is this Saturday, Dec. 14 from 10:00am - noon and is open to the public, no registration required. The cost of this educational event is $2.50/adult, $1.00/child or $5.00 for a family.
Please visit the event posting here or check out the Linn County Conservation Board website for more information about their work.